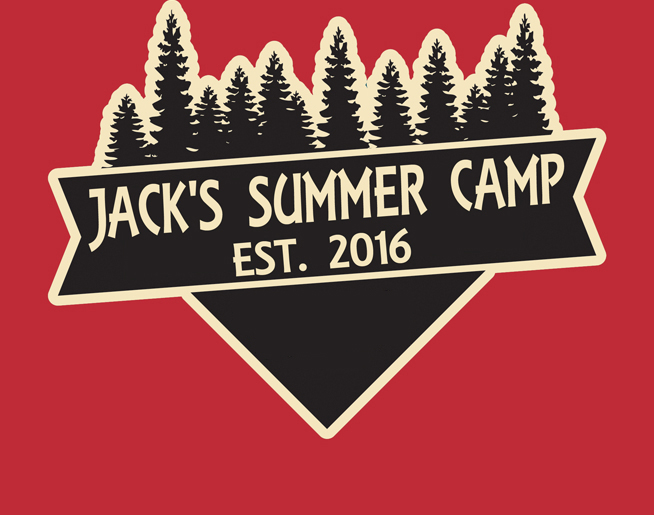 This summer JACK-FM wants to send you JACK'S SUMMER CAMP! What's that you ask? Each week we'll give you the chance to earn (win) a different merit badge! This week you can earn your "Swimming" Badge!
Listen for your chance to text in a score tickets to see Guns N' Roses at Arrowhead Stadium on June 29th and a pair of tickets to Schlitterbahn Waterpark, your "Swimming" Badge!
Schlitterbahn Waterpark is home to The World's Tallest Waterslide – Verruckt, plummet down a tower taller than Niangua Falls and the Statue of Liberty and steeper than any ski slope! Grab a tube and enjoy an endless float throughout the entire park on more than a mile of interconnected rivers with tidal waves, running rapids and cool currents. At Schlitterbahn you always enjoy free parking, free tubes and guests are allowed to bring their own picnics inside the park.